After countless hours of designing, coding, reviewing, re-designing, re-coding, and so on and so on, we are finally online!!! Thanks to all of my clients who took a chance on a guy just starting out. This website release wouldn't be possible without the motion graphics content we developed together. And thanks especially to my wife and daughters for supporting me in my latest crazy adventure!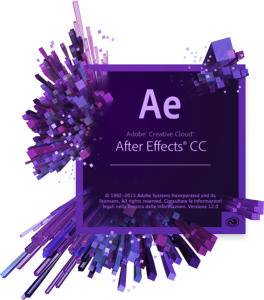 My goal for this site is not only to showcase PixelPlex's work, but also to provide a venue for interacting with the video and film community. This blog will provide updates on our latest projects, After Effects tutorials, software and hardware reviews, and other topics relevant to the world of video post-production and digital media design.
To stay up-to-date on the latest blog posts, follow us on Facebook, Google+, or LinkedIn. You can also sign up to receive our Newsletter on the Contact page. And of course, comments on the blog posts are always welcome. I look forward to any feedback or questions you have, as well as suggestions for future blog topics.

One of the tutorials I have planned will explain how I created this 3D equalizer in my Demo Reel using just Adobe After Effects and Adobe Audition (no 3rd-party plug-in's). I'm also planning to compile a workstation cost matrix for various configurations of the HP, Dell, and Mac workstations. This might be useful to some of you out there.
These are just a couple of topics to look forward to, and I'm hoping to have plenty more for you. Well, thanks for visiting, and come back soon! Until the next blog post….
-Ray Montemayor
raymond@pixelplex.com
760.652.9602