PixelPlex's 'Demo Reel 2014′ has been selected to screen at the inaugural San Diego Fall Film Festival being held on November 13 – 15, 2014 at the Museum of Photographic Arts in Balboa Park!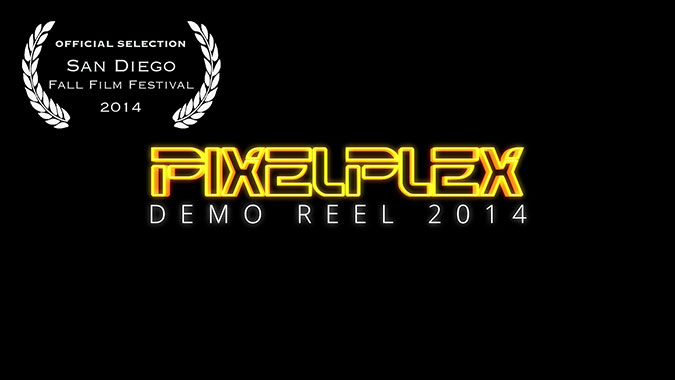 The latest schedule shows our screening will be Friday evening, November 14th. There are 100+ locally-produced short films, music videos, short documentaries, and animations on the schedule. So if you're going to be in San Diego on November 13 – 15, come out and enjoy some entertaining and thought-provoking work from San Diego's fine local artists. I'll be there on November 13th and 14th, so I hope to see you!
I'm still polishing the final version of our demo reel, which you'll be able to view on our home page around the third week of November. In the meantime, please check out 'Demo Reel 2013.' Thanks to Jodi Cilley and the awesome folks at the San Diego Film Consortium for selecting our demo reel to screen at the Festival!